Wat is dit voor site? Wij zoeken de goedkoopste boeken op internet. Religionvonden we het goedkoopst op Bol.com voor €142.00. We hebben gezocht in nieuwe en tweedehands boeken. Rechtsonderaan de pagina kan je het boek direct bestellen via Bol .com.
Religion
Engels | Hardcover | 9780415128964 | 254 pagina's
Raymond Firth, Raymond William Firth - 9780415128964
Engels | Hardcover | 9780415128964 | 254 pagina's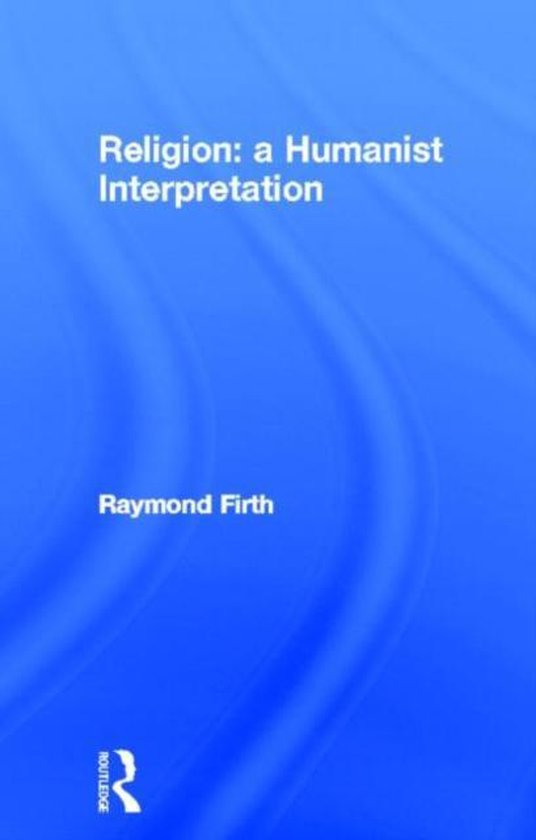 Religion: A Humanist Interpretation represents a lifetime's work on the anthropology of religion from a rather unusual personal viewpoint. Raymond Firth treats religion as a human art, capable of great intellectual and artistic achievements, but also of complex manipulation to serve the human interests of those who believe in it and operate it. His study is comparative, drawing material from a range of religions around the world. Its findings are a challenge to established beliefs. This anthropological approach to the study of religion covers themes ranging from; religious belief and personal adjustment; gods and God; offering and sacrifice;religion and politics; Malay magic and spirit mediumship; truth and paradox in religion.
Levertijd: 2 - 4 weken
€142.00

Religion Engels | Hardcover | 9780415128964 | 254 pagina's
Taal
Engels
Bindwijze
Hardcover
Verschijningsdatum
november 1995
Aantal pagina's
254 pagina's
Illustraties
Nee
Auteur(s)
Raymond Firth | Raymond William Firth
Uitgever
Taylor & Francis Ltd
Extra groot lettertype
Nee
Gewicht
431 g
Studieboek
Nee
Verpakking breedte
140 mm
Verpakking hoogte
16 mm
Verpakking lengte
216 mm