Wat is dit voor site? Wij zoeken de goedkoopste boeken op internet. The Bering Sea Ecosystemvonden we het goedkoopst op Bol.com voor €0. We hebben gezocht in nieuwe en tweedehands boeken. Rechtsonderaan de pagina kan je het boek direct bestellen via Bol .com.
The Bering Sea Ecosystem
Engels | Paperback | 9780309075244 | 320 pagina's
Committee On The Bering Sea Ecosystem, National Research Council - 9780309075244
Engels | Paperback | 9780309075244 | 320 pagina's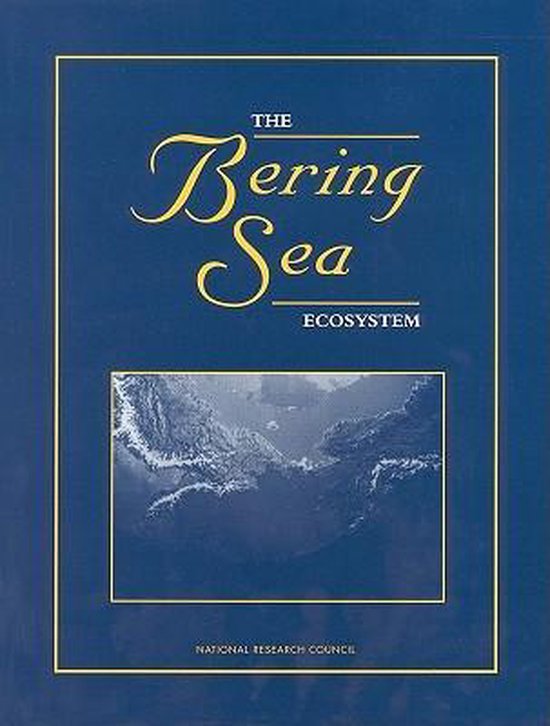 The Bering Sea, which lies between the United States and Russia, is one of the most productive ecosystems in the world and has prolific fishing grounds. Yet there have been significant unexplained population fluctuations in marine mammals and birds in the region. The book examines the Bering Sea ecosystem's dynamics and the relationship between man and the ecosystem, in order to identify potential reasons for the population fluctuations as well as identify ways the Sea's living resources can be better managed by government.
Levertijd:
-
The Bering Sea Ecosystem Engels | Paperback | 9780309075244 | 320 pagina's
Taal
Engels
Bindwijze
Paperback
Verschijningsdatum
april 1996
Aantal pagina's
320 pagina's
Illustraties
Nee
Auteur(s)
Committee On The Bering Sea Ecosystem | National Research Council | Division On Earth And Life Studies | Commission on Geosciences, Environment and Resources | Polar Research Board
Uitgever
National Academies Press
Extra groot lettertype
Nee
Gewicht
0 g
Studieboek
Ja
Verpakking breedte
216 mm
Verpakking hoogte
0 mm
Verpakking lengte
280 mm