Wat is dit voor site? Wij zoeken de goedkoopste boeken op internet. Groundwater and Soil Cleanupvonden we het goedkoopst op Bol.com voor €0. We hebben gezocht in nieuwe en tweedehands boeken. Rechtsonderaan de pagina kan je het boek direct bestellen via Bol .com.
Groundwater and Soil Cleanup
Engels | Hardcover | 9780309065498 | 304 pagina's
National Research Council, Division On Earth And Life Studies - 9780309065498
Engels | Hardcover | 9780309065498 | 304 pagina's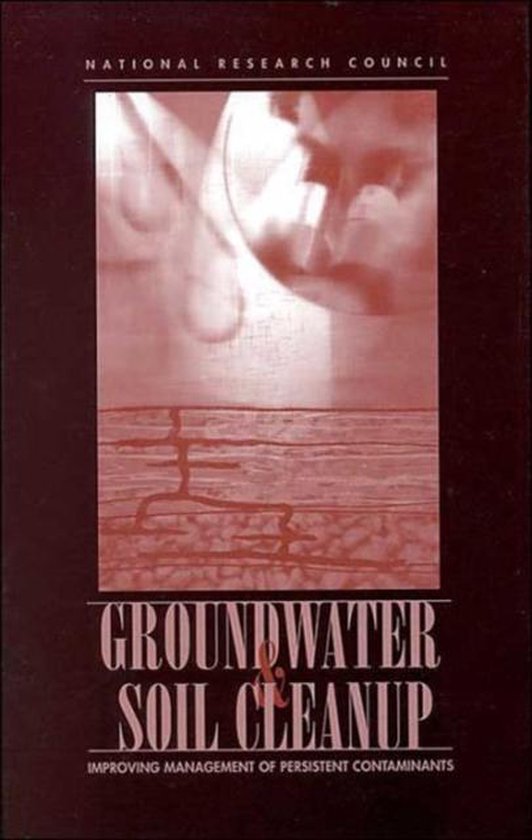 This book presents a comprehensive, up-to-date review of technologies for cleaning up contaminants in groundwater and soil. It provides a special focus on three classes of contaminants that have proven very difficult to treat once released to the subsurface: metals, radionuclides, and dense nonaqueous-phase liquids such as chlorinated solvents. Groundwater and Soil Cleanup was commissioned by the Department of Energy (DOE) as part of its program to clean up contamination in the nuclear weapons production complex. In addition to a review of remediation technologies, the book describes new trends in regulation of contaminated sites and assesses DOE's program for developing new subsurface cleanup technologies.
Levertijd:
-
Groundwater and Soil Cleanup Engels | Hardcover | 9780309065498 | 304 pagina's
Taal
Engels
Bindwijze
Hardcover
Verschijningsdatum
november 1999
Aantal pagina's
304 pagina's
Illustraties
Nee
Auteur(s)
National Research Council | Division On Earth And Life Studies | National Research Council | Division On Earth And Life Studies | Commission on Geosciences, Environment and Resources | Onbekend | National Academy Of Sciences
Uitgever
National Academies Press
Extra groot lettertype
Nee
Gewicht
312 g
Studieboek
Nee
Verpakking breedte
152 mm
Verpakking hoogte
229 mm
Verpakking lengte
229 mm