Engels | E-book | 9780141970400 | 31 juli 2014 | 400 pagina's | Adobe ePub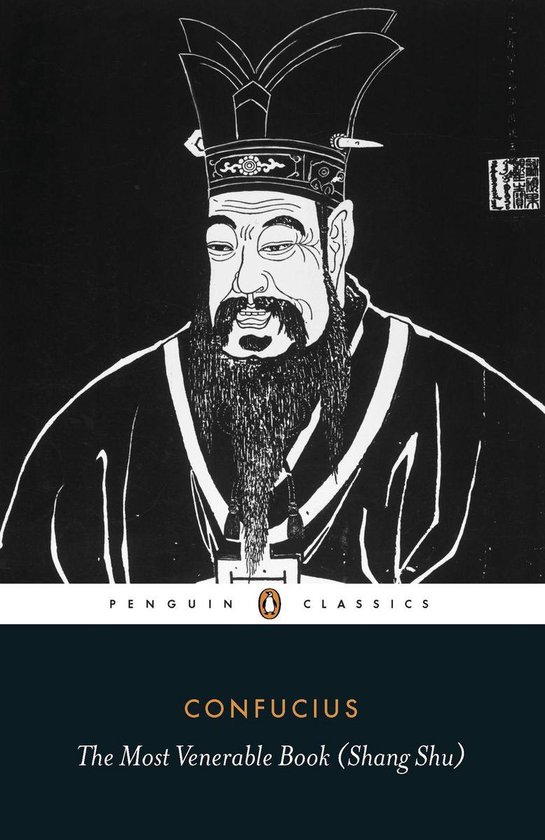 A wonderfully enjoyable storehouse of ancient Chinese history and legends, which also has an important role in understanding 21st-century China



'And remember: Heaven's blessing will cease forever if there's despair and poverty in your lands'



The Most Venerable Book (also known as The Book of History) is one of the Five Classics, a key work of Chinese literature which preserves some of the most ancient and dramatic chronicles of the history, both real and mythological, of the Chinese state. For many centuries it was a central work for anyone wishing to work for the Imperial administration, preserving as it does a fascinating mixture of key Confucian concepts as well as page after page of heroes, benevolent rulers, sagacious ministers, and struggles against flood, corruption and vicious, despotic rulers. The First Emperor tried in 213 BC to have all copies of the book destroyed because of its subversive implication that 'the Mandate of Heaven' could be withdrawn from rulers who failed their people. For similar reasons it was also banned by Chairman Mao. Extraordinarily, the values of The Most Venerable Book have been revived by the Chinese government of the 2010s.
Levertijd: Direct beschikbaar
€9.49
(Exclusief €1,99 verzendkosten)
The Most Venerable Book (Shang Shu) Engels | E-book | 9780141970400 | 31 juli 2014 | 400 pagina's | Adobe ePub
Taal
en
Bindwijze
E-book
Oorspronkelijke releasedatum
31 juli 2014
Aantal pagina's
400
Ebook Formaat
Adobe ePub
Illustraties
Nee
Hoofdauteur
Confucius
Tweede Auteur
Anonymous
Co Auteur
Anonymous
Hoofduitgeverij
Penguin
Eerste Vertaler
Martin Palmer
Tweede Vertaler
Victoria Finlay
Lees dit ebook op
Desktop (Mac en Windows) , Kobo e-reader , Android (smartphone en tablet) , iOS (smartphone en tablet) , Windows (smartphone en tablet)
Editie
1
Extra groot lettertype
Nee
Studieboek
Nee