Engels | E-book | 1230000973571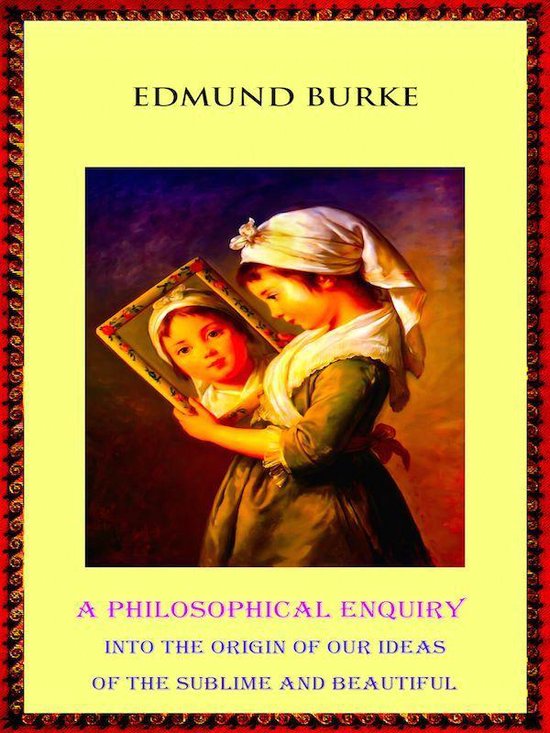 A Philosophical Enquiry into the Origin of Our Ideas of the Sublime and Beautiful is a 1757 treatise on aesthetics written by Edmund Burke.
One of his earliest works, begun before he was nineteen and published when he was twenty-seven, Burke examines the intriguing questions of just what it is that makes us feel the presence of the sublime and the beautiful in our lives
It is also one of his most influential works, appearing in numerous editions throughout the Romantic period as more and more people concerned themselves with the workings of the mind in relation to nature.
He refers to our emotions as "the passions," in this classic study of our feelings and emotions of awe and beauty in nature and in art, and poetry.
Burke's analysis of the relationship between emotion, beauty, and art is now recognized as one of the most important and influential works of aesthetic theory, but also one of the first major works in European literature on the Sublime—a subject that has fascinated thinkers from Kant and Coleridge to the philosophers and critics today.
EDMUND BURKE (1729–1797) was an Irish statesman born in Dublin, as well as an author, orator, political theorist and philosopher who, after moving to London, served as a Member of Parliament (MP) for many years in the House of Commons.
Levertijd: Direct beschikbaar
€7.52
(Exclusief €1,99 verzendkosten)